Nice Form! Less work, more productivity, eco- friendly, longer lunches.
Whole Lemon
Professional
$19
USD
per month
for a YEAR!
25 Forms
1 GB Storage
3 Sub Users
10,000 Views/Month
1,000 Entries/Month
Basket of Lemons
Business
$39
USD
per month
for a YEAR!
100 Forms
10 GB Storage
10 Sub Users
100,000 Views/Month
10,000 Entries/Month
Truckload of Lemons
Enterprise
$99
USD
per month
for a YEAR!
Unlimited Forms
100 GB Storage
100 Sub Users
1,000,000 Views/Month
100,000 Entries/Month
YES, for real!
Sign up now
Full years' subscription to Easy Peasy Forms Professional Package
Create forms fast via our online form builder
Collaborate easily with your team and get more work done
Publish contents to different social media platforms hassle-free
Collect information from forms you made
What people are saying about Easy Peasy Forms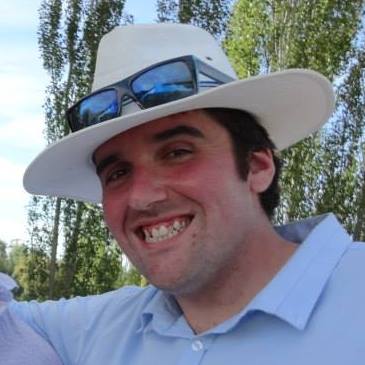 Wade Coneybeer Manager at Alarm Watch
Great tool for business. Very easy to create custom forms and send them to staff or customers as links in emails. Huge time saver.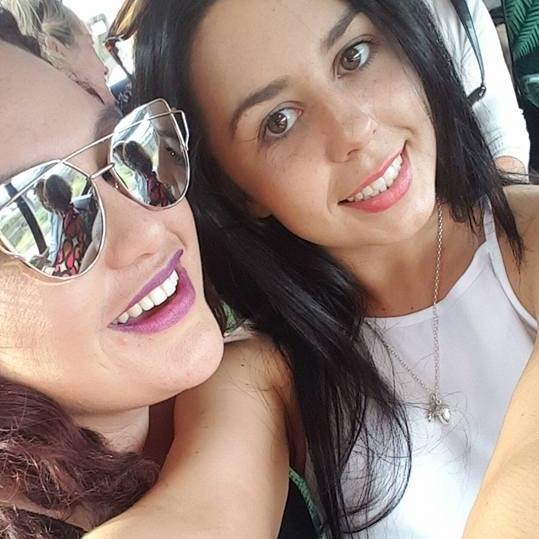 Jade Isabella Call Centre Manager at Alarm Watch
Easy Peasy forms are wonderful, we use this program daily to collect valuable information from our management team to see how we are progressing and where we can improve. The form layout is simple and easy to follow, as well as having the customisable aspects of it makes it a great resource to offer to our customers who we do business with – would recommend this to anyone who is looking for an effective information collection tool