Yes, Easy Peasy Forms does allow you to create a private group. Therefore, only that particular group will be allowed to respond.
To create a group,
Click on a folder that you want to make private.
Click on "Setting" options as shown in the following Figure.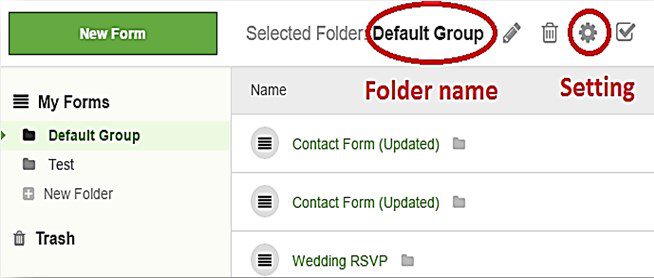 Use the following options to control who can submit entries to Forms as shown in the following screenshot.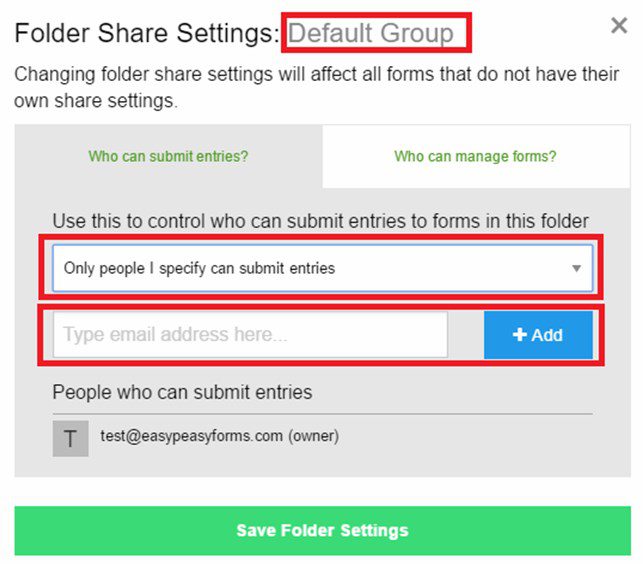 Now, only specific respondents can submit entries to the Forms available in this particular folder.