Yes, you can resend the notification to a respondent. You can resend the link again to remind a respondent. To target specific email addresses, you can use the options shown in the following figure
Click on a Folder
Click on the "Folder Share Settings" option. This will show a list of email addresses of target respondents.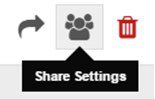 Delete the email address from the list to whom you want to resend the notification as shown in the following screenshot.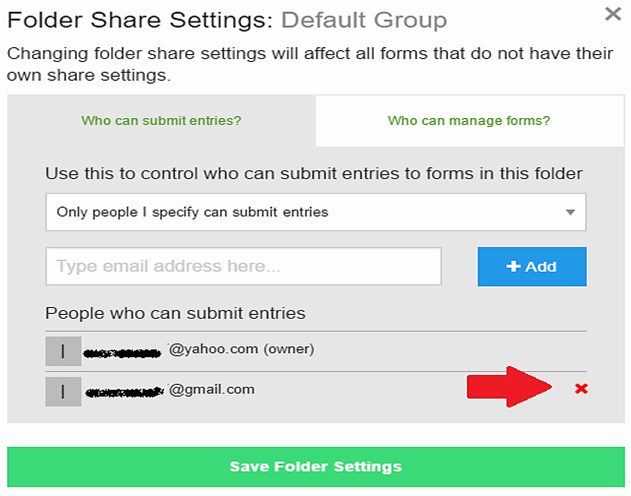 Click on "Add" button and enter the email address of a user again.
Click on "Save Folder Settings". This will resend the notification/reminder to specific respondents.