Speaking from experience most of my bosses have been the most committed workers on the team. You'll be clearing up from your 9-5 shift and there they are, still working hard at their desk and usually hang around long after the clock strikes 5PM. Sometimes their efforts need to be admired too. If you think about it, we are always being praised and encouraged by those in charge, but how often do we give them some feedback? Below are some ideas you could try every now and then to show them their work doesn't go unnoticed, remember the little things count.
1. Make them a cuppa
It might seem simple, but when you're hard at work and someone does a small gesture like this it really does go a long way. It's just nice to see that people think of you especially when you're tied down with a big workload.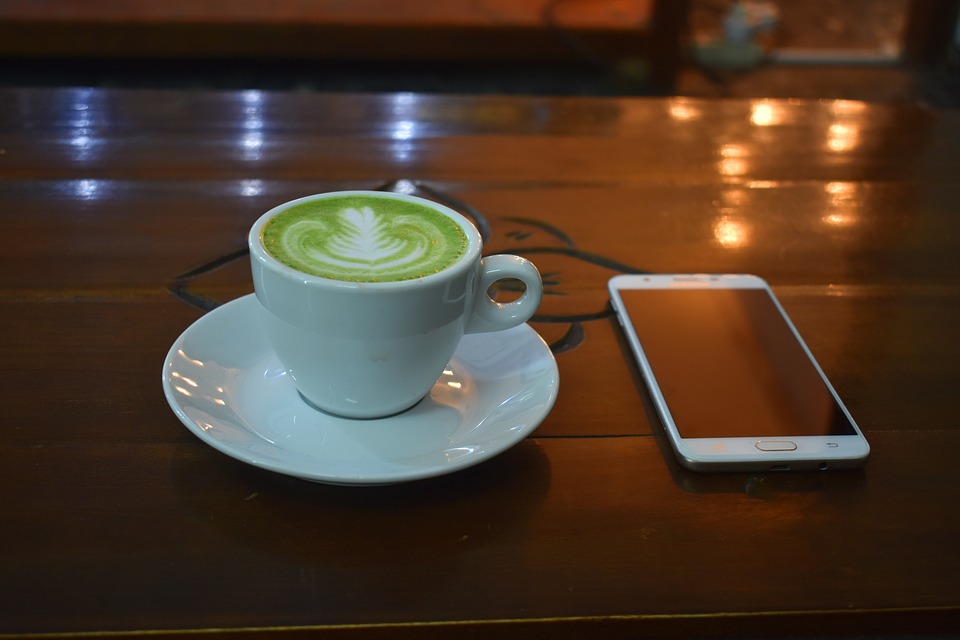 2. Offer to take some of their jobs on-board
If you can see them struggling, offer to take a few things off their hands. Often you'll find your boss will strive to complete everything themselves, when really we all need help at times.
3. Chip in for a Christmas gift
Every year come December we have the happiest day of the year, Christmas. To brighten your boss's day as a team you could all chip in some money for something nice to give them. Remember it doesn't have to be expensive – it's the thought that counts!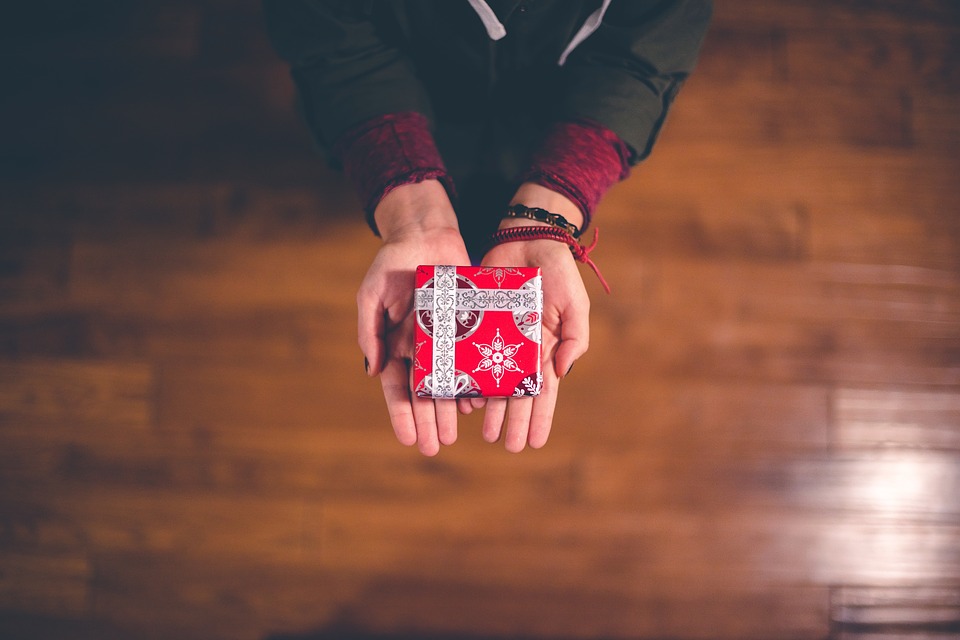 4. Good-morning and Goodbye
This one is common courtesy really, when you see them in the morning give them a friendly greeting. When you're leaving it's always nice to say goodbye.
5. Give them some praise
Think back on all of the feedback you've received from your boss and give them some feedback of your own. We all need some kind of praise to show we're doing things right. If you admire their work ethic or you think they're doing fab then let them know, they'll love it.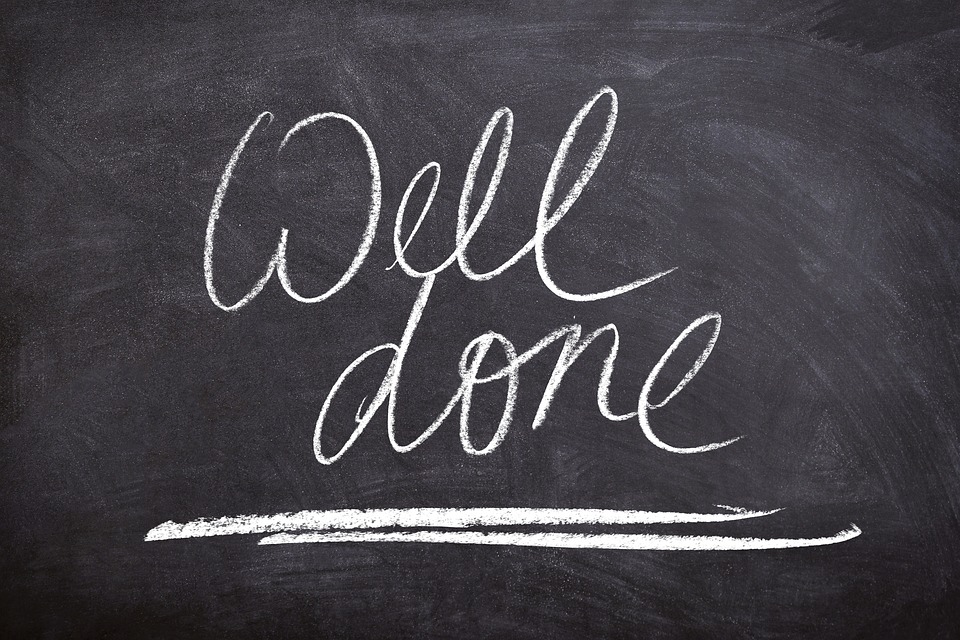 6. Be a good employee
By this I mean, work hard and work well. There's no better way to prove to your boss how much you appreciate them by continuing to aspire to exceed in their business.
We often get busy in our jobs and we forget that those around us sometimes need a lift. The little things truly do mean the most when we're knuckled down with work. Brightening somebody else's day can also brighten your own. We all gain satisfaction when cheering others up.
Your boss will love Easy Peasy Forms – Sign up now and show them how you can save them time and money.