Making teachers jobs Easy Peasy
Did any of you ever have that one teacher at school, the one that went out of their way to make a form look more desirable. Whether it was a butterfly at the bottom of the page or half of the text in green, it caught your attention, right? Let's be serious here, there were very few people that found enjoyment in being handed a black and white piece of paper asking you to explain who Sir Edmund Hillary was, or why the Cold War happened.
We eat with our eyes
With our software the hard work is made easy. Let's begin by adding a bit of color to get those brains ticking. Try changing the background, with a range of colors or the option to make it an image you'll have no problem impressing the kids. Have you ever tried to paint a picture of an object that isn't right in front of you, almost impossible isn't it? What better way to keep their attention than to upload an image of the hero himself. Our image tool will make it quick and easy to get a photo of Sir Edmund Hillary on your form.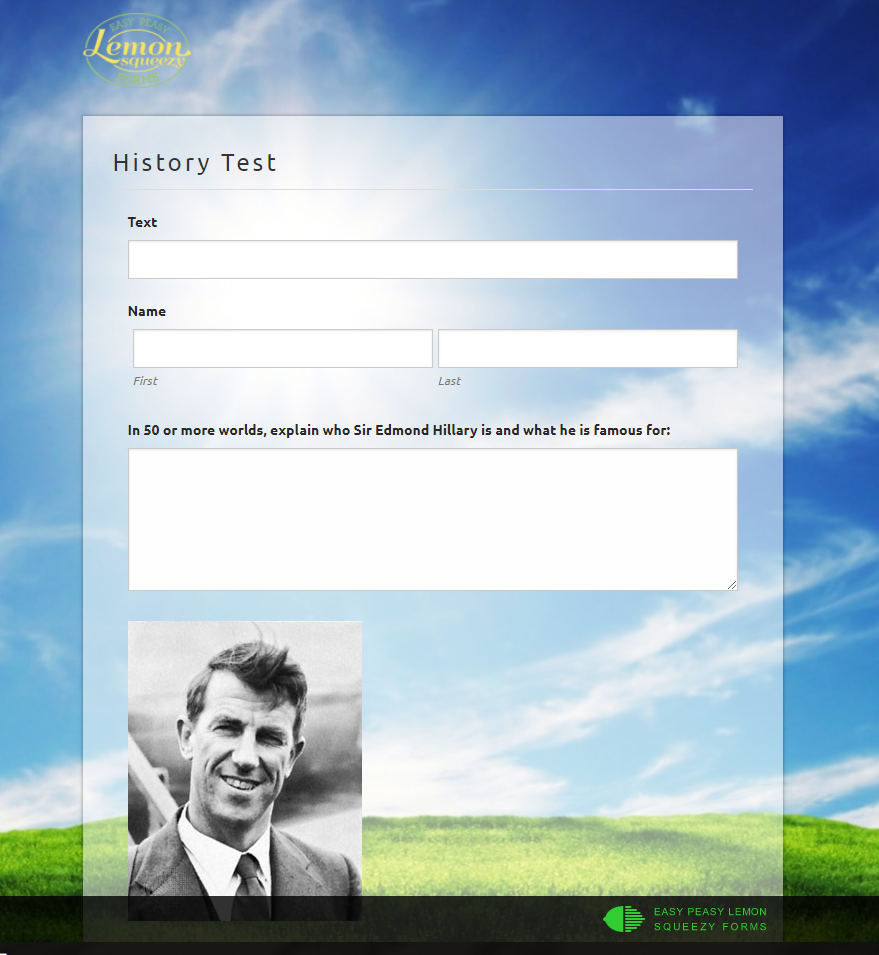 Less mess less stress
Now that we've got the fun stuff covered, let's talk serious. How many of you out there have been handed 50 assignments, however at the end of the week you've only got 45? Paper all over your desk, 3 different classes, 6 different assignments. Where could these 5 missing papers be? With Easy Peasy forms we've got you covered. There will be no need for the last minute panic as you search your desk for those 5 missing papers. With our online forms it is not only good for the environment it is the perfect solution for losing papers. With everything based online, it'll take seconds for your students to email their forms straight to you. Say goodbye to messy desks and frantic teachers.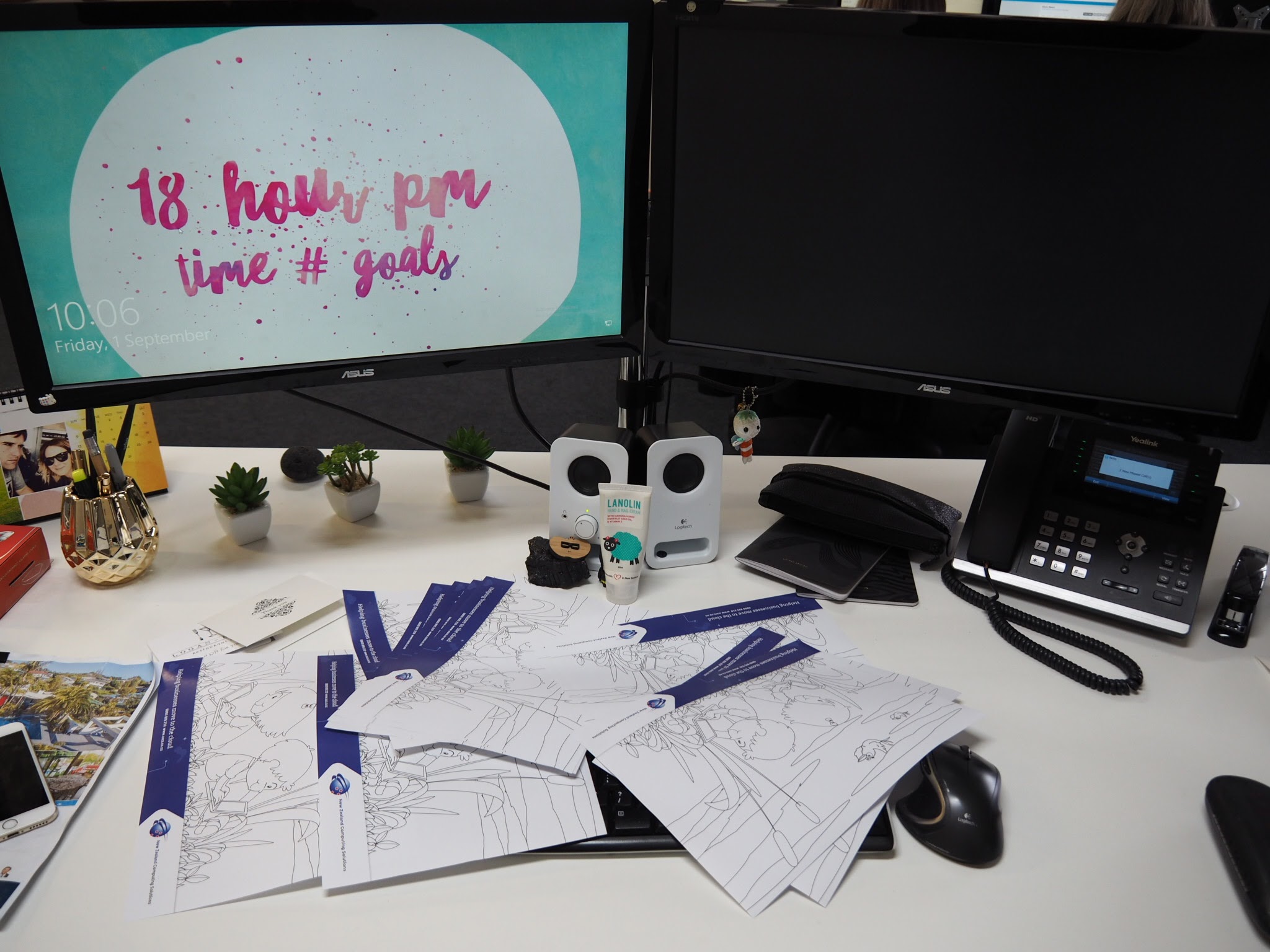 Little miss Forgetful
We're all guilty of it, growing up hearing the teacher say "don't forget to name your work". It goes in one ear and out the other. You'll find those genius teachers that have had enough of asking whose work belongs to who that they've actually memorized people's handwriting. Instead of expecting all teachers to gain a photographic memory, how about we add a Name to our form. In the standard features we offer one called "Name" it simply says first and last name. We can even change the settings to require this field to be filled out before the form is submitted, perfect!
Form creation should be easy peasy. Try it free and start creating your own fresh forms online.