The best kind of marketing doesn't have to cost you the world.  Here are a few things that you can do to up your marketing game without spending a penny
Monitor customer feedback
One of the most important things you can do in business is monitor your customer satisfaction. We all want to ensure that our customers are happy and are being looked after. More often than not, most of our effort goes to getting people in the door and we tend to forget about our clients that we already have. This can lead to clients moving on or worse, speaking out about the experiences have been having with the company  in a negative way .
A great way to prevent this from happening is to ask the question.  Either via a follow up conversation or using a tool like Easy Peasy Forms  to create a client survey that they can complete online.  Sometimes people are more inclined to respond to a client survey than they would be face to face. Something to keep in mind.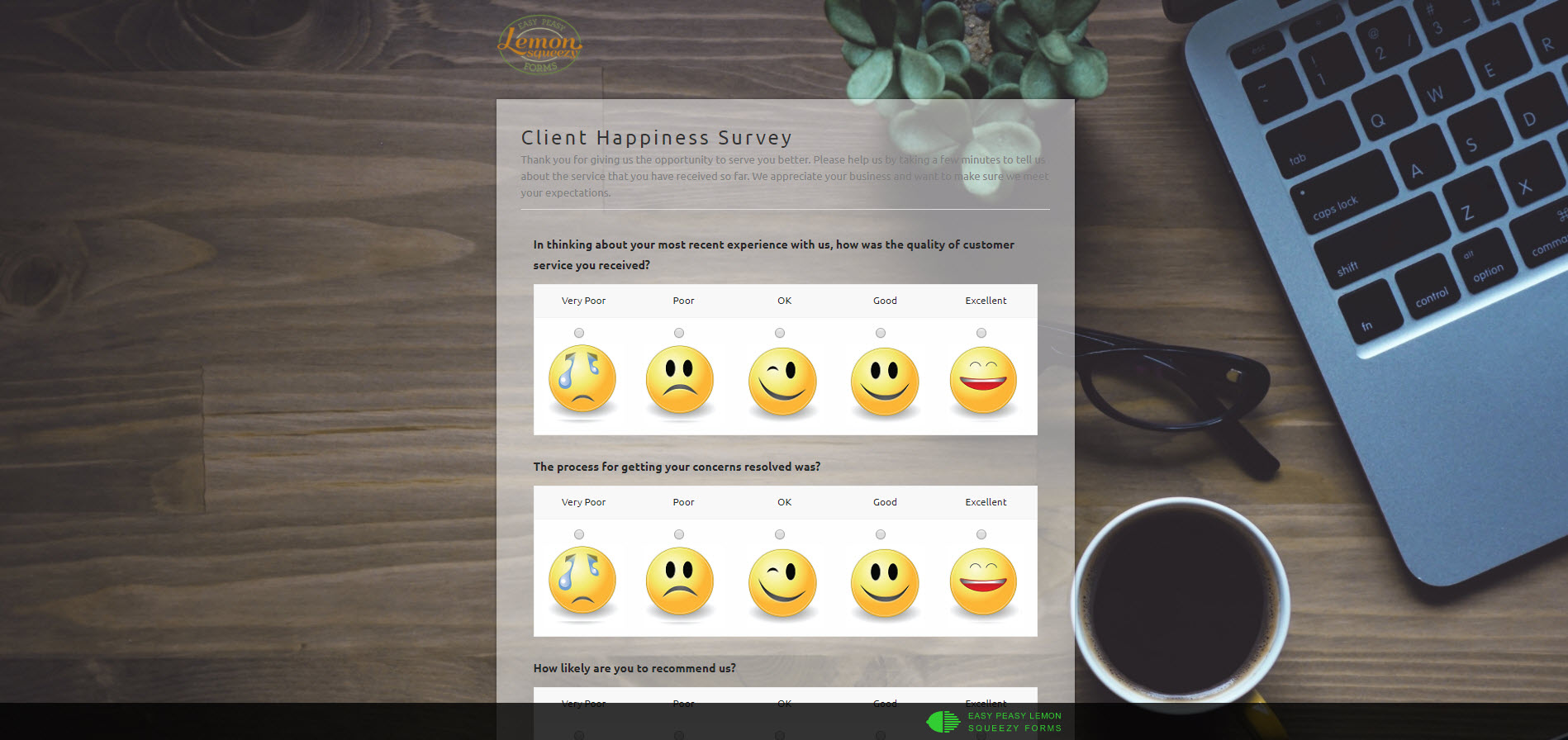 Communication is key
Keep in contact with your clients. There is no such thing as too much communication. Ensure that your clients know about your full range of products and services. A good way to boost sales from existing customers is to let them know of any special offers that you have in the pipeline.
This can be done through e-mail using an online marketing product like Mailchimp that allows you to send bulk e-mails without breaching the Spam Act.  The free option is all you need to get going.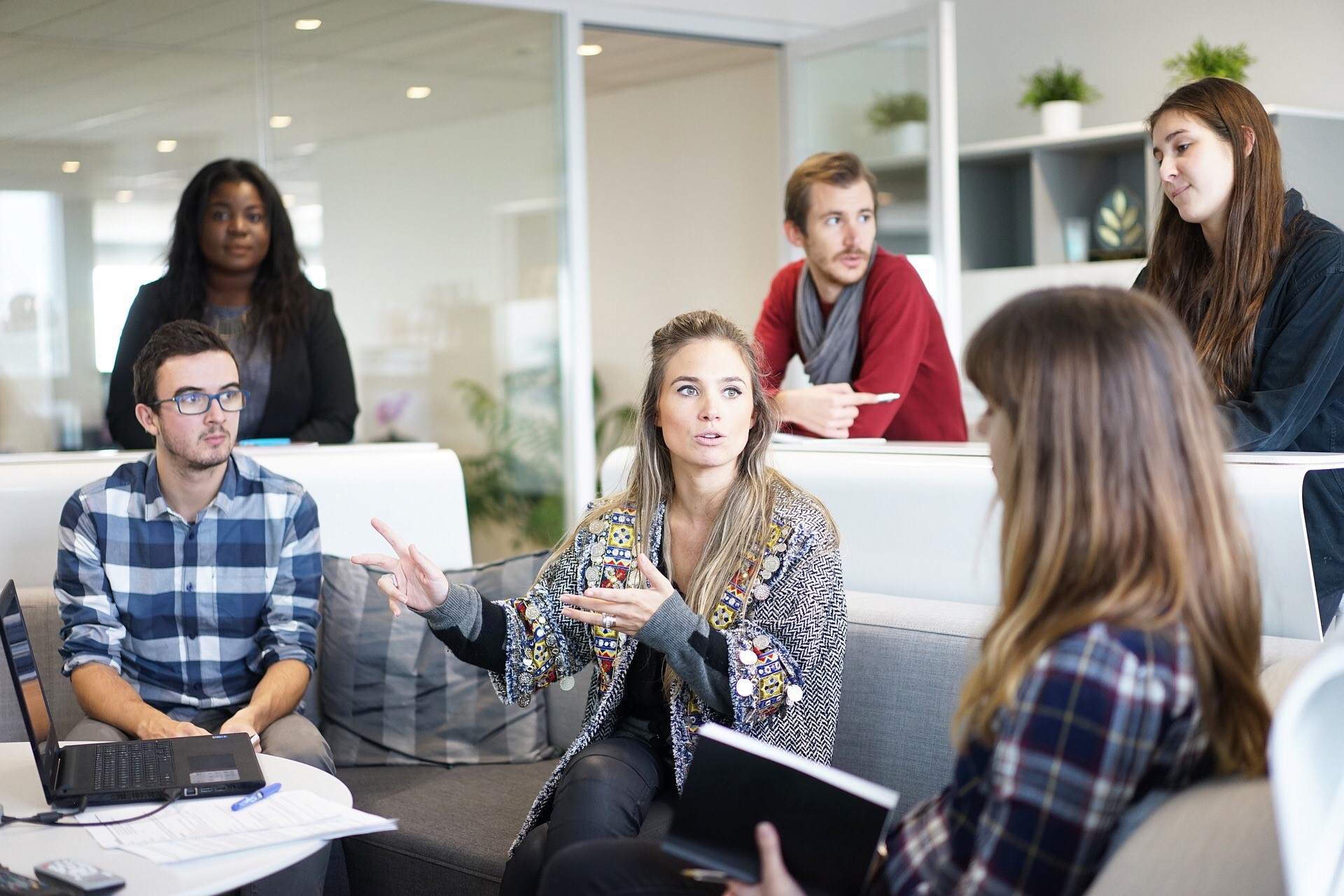 Evaluate
Knowing what is working – or not working – for your business is vital to improving your results.  A huge investment in your marketing in either time or money is your website. But how do you know if it's working?
Google Analytics is another free tool that is available and provides information on the number of visits to your website, which pages are visited and for how long. It will also provide information on what websites or search words referred them to your site.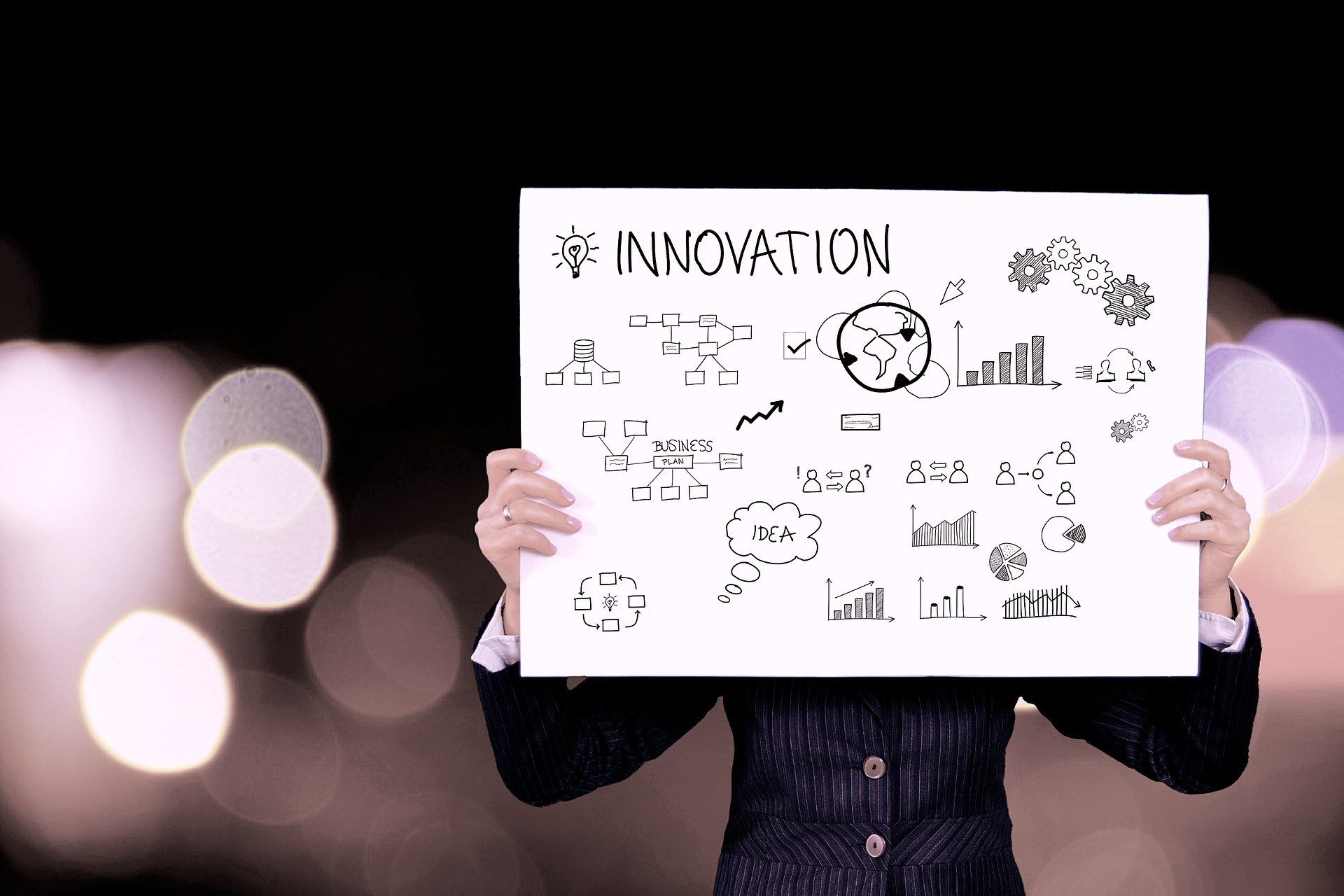 Promote
Promotion can be costly, but if you know what you're doing you can definitely find some no-cost promotions to make an impact.
Social media is a great was to promote your business with up to date photos or videos about special offers or what your team is up to.  Email signatures with a link to your website and/or latest deals is another good way to keep that momentum going. Managing these sites using a tool like Buffer can save to time and money.