Out with the old and in with the new
The trusty old newspaper and radio ads are becoming a thing of the past. Come 2017 digital marketing has been statistically proven to be the most effective form of marketing.
Heard of Vlogging?  For those who haven't heard,  it's basically just a blog in video form – hence the V in front of the original word, creative right!
This form of marketing is commonly used through YouTube. It is so effective that it's even found fame for many people that have manged to gain a huge following from it.
Gary Vaynerchuk
Gary Vaynerchuk, a famous entrepreneur first found fame whilst vlogging about a family wine company he and his parents ran. His videos and marketing strategy became so popular that he managed to grow the business from $3 million to $60 million.
Gary has now taken on a single role starting his own business called Vaynermedia. In 2016 Vaynermedia grossed $100 million in revenue. To this day he still continues to create videos inspiring and motivating people to work hard in order to gain success.
Facebook videos
How many of you out there scroll through your Facebook news feed and find it is flooded with videos? Grab your phone right now and take a look, I guarantee that you'll find at least 10 show up. 500 million people watch videos on Facebook every single day.
In social situations you will find yourself sitting with a group of friends only to look around and see every one of them fixated on their phone watching these videos.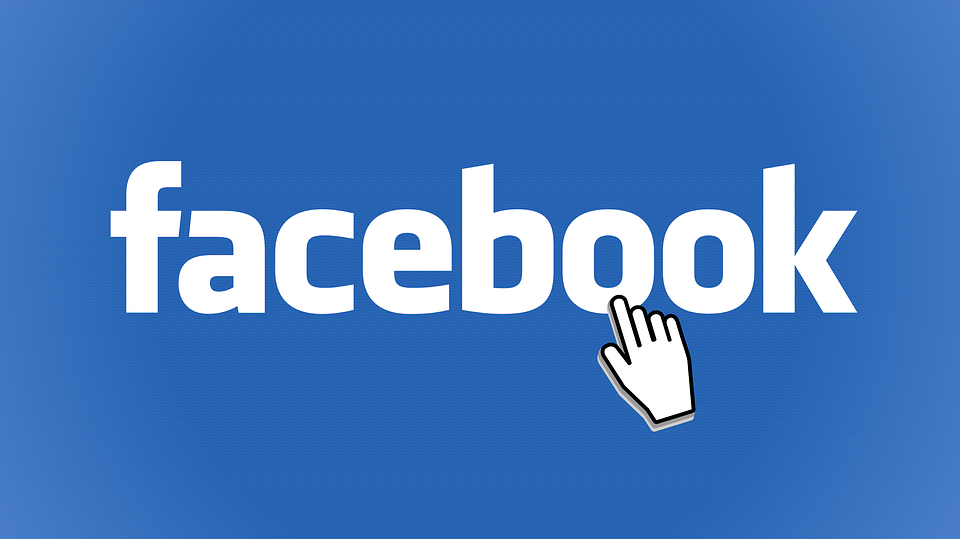 People have become accustomed to the idea that video marketing is the most valuable form of marketing currently.
You will notice more and more people giving it a whirl. Statistics show that 55% of people watch videos online every day. Video marketing your business is far more eye catching than a boring ad that very few people are going to read.
Reading is becoming less common
Humans have become lazy. Reading is becoming more and more uncommon. The sad truth is we've got to keep up with the trends. Clicking a video is a lot faster than having to sit down and read a long article about why a person should buy from you.
Before TV's and computers everything was word based and all the information we needed was in written form. This is no longer the way, video form is simply just easier for the lazy's of the world.
Snapchat – where it all began
The phone app "Snapchat" first become popular due to it's simplicity and rather than being textual it was visual based. This captured the eyes of the youth – our millennial generation. The idea though so simple yet so effective is now worth around 20 billion.
Competitors such as Facebook and Instagram have tried to take on ideas like the famous "stories" in order to try keep up with Snap chat's brilliant ideas. The stories on snap chat commonly persist of videos posted by the user for all of their friends to see.
Singers, actors, famous entrepreneurs etc. all use snap chat stories as a digital marketing strategy to reach out to their fans. What once started as the more "lazy" approach to keeping in touch with people, has becoming a use for digital marketing itself.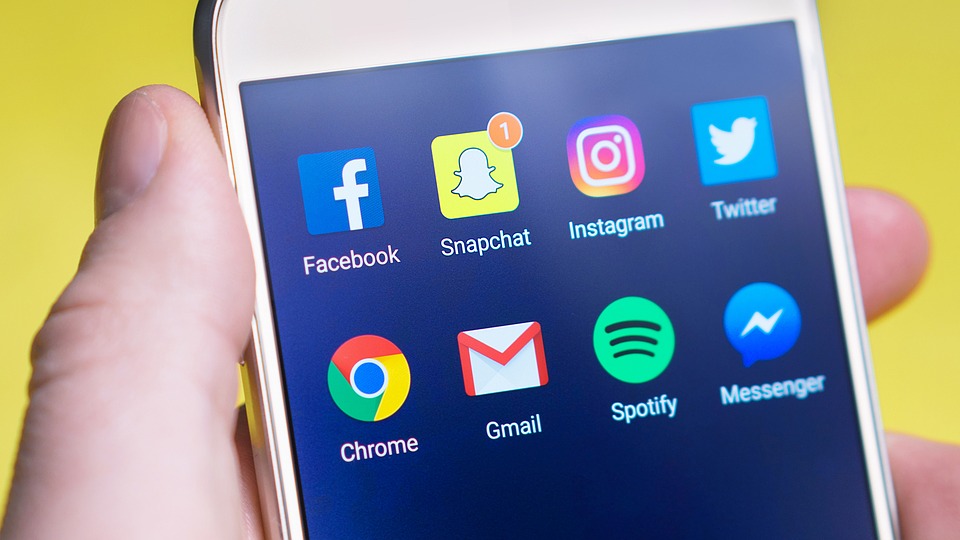 Why should you give it a go?
Now you've kind of got the gist of how digital marketing has grown products, I highly recommend you give it a chance. 59% of executives agree that if both text and video are available on the same topic, they are more likely to choose the video.
What does that tell you? All the hard work you're putting into ad's and text related content could be put into creating amazing visual content.
So what are the potential benefits digital marketing?
Growth of audience
Market more products
Increased amount of traffic on website
Increase in profits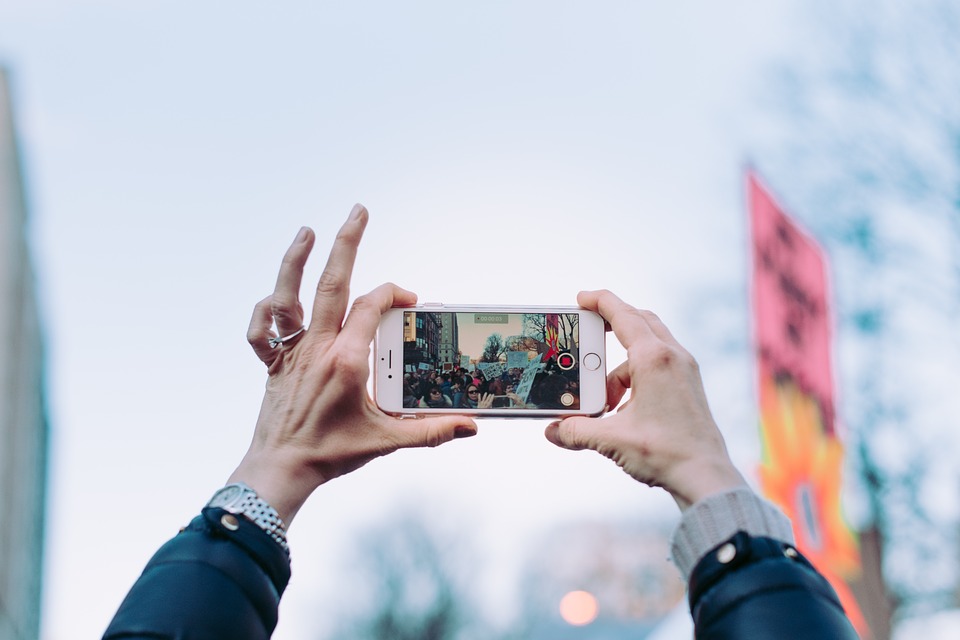 Check out how we can put videos into our Easy Peasy forms, pretty sweet!